Knowing The DevOps Institute
Posted on Feb 19 2015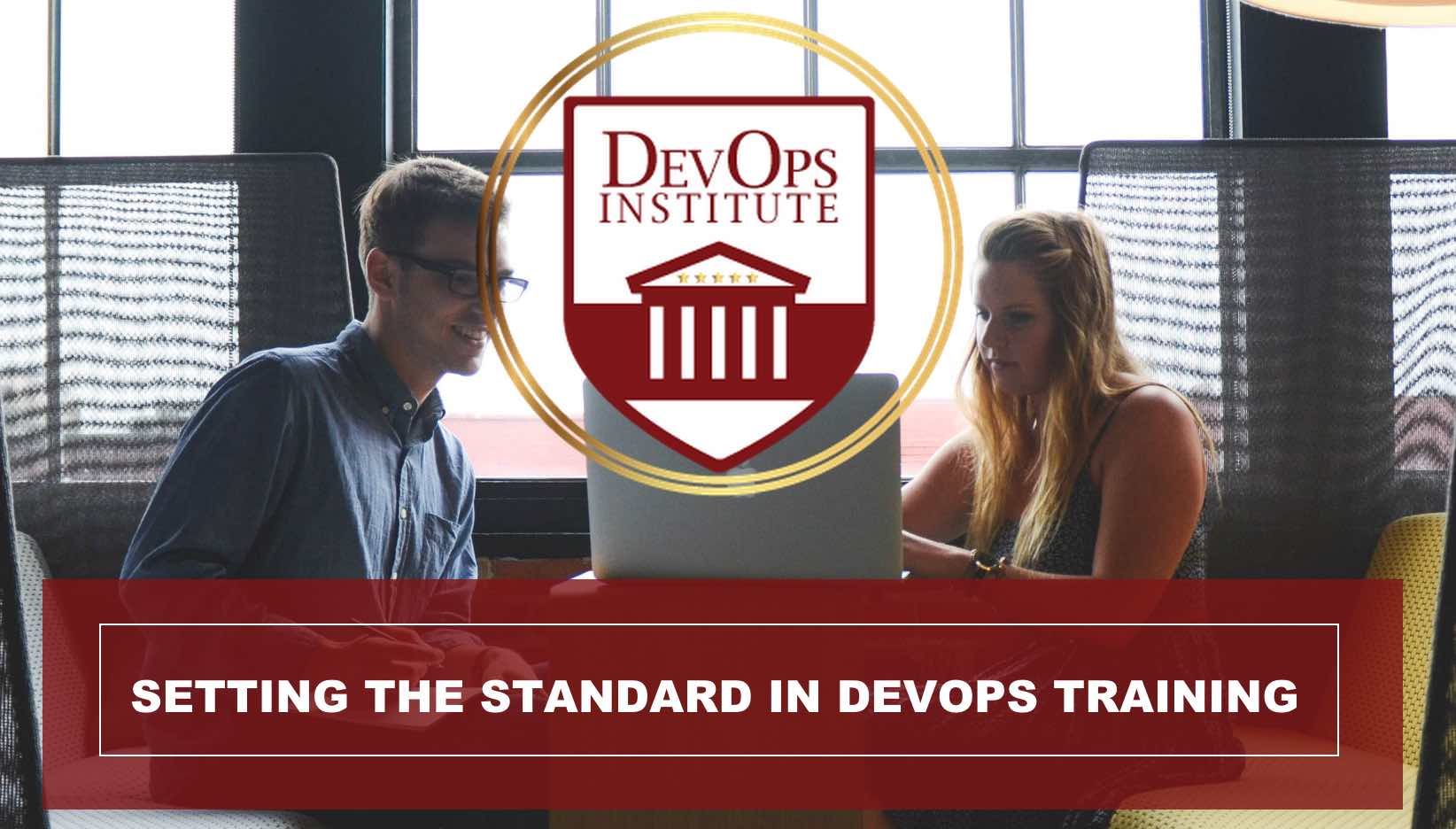 [Updated on 20/02/2015 and 23/02/2015 to fix typos]
As some of you may be aware, something called the DevOps Institute was announced yesterday. I got uncharacteristically cross about the whole thing and gave myself a nasty headache.
The insititue is a group that wants to sell training in DevOps. From the homepage
Codify emerging best practices in DevOps and translate them into the highest quality educational programs.
Now I have nothing wrong with people training people to make money. I've done a bit of that myself. However the 'codify' word in the quote above is where things get interesting, as the DevOps Insitute will also be providing certificates. From "Why the DevOps Institute":
The founders of the DevOps Institute believe that for DevOps to reach its true potential best practices will have to be codified. Training based on these best practices will lead to better and consistent results. Enterprises will demand that DevOps training develop in line with traditional IT training including certifications evidencing proficiency.
Now I have long had a problem with certification in IT. It was part of what made me cross, but the problems I have with certification can wait for another day. But something else made me more cross. Time and again, their website talks about its involvement with, and guidance from, the DevOps community. Again from "Why the DevOps Institute":
The [DevOps Institute] team recognizes that the DevOps community has to have a leading role in defining the curriculum and ensuring that any certified course meets the community's needs.
And
The [Board Of Regents] is made up of leading lights in the DevOps community, as well as the larger IT and IT training community.
And again from the homepage:
Working with leaders of the community, DOI will continue to develop and offer the finest in DevOps and associated disciplines programs and certifications.
So, putting aside my concerns about certification for the moment, I wondered who was behind the board, hopeful that people with their finger on the pulse of the community may succeed where countless other initiatives to 'codify the good' in IT failed. So on to their Board of Regents, which lead me send the following tweet:
There is one, literally only one person I see here that I know from the DevOps community. Big Business ahoy: http://t.co/SovUQAoC6P

— Sam Newman (@samnewman) February 19, 2015
The single person from the community I cited is Gene Kim, whose work I respect, but I did realise afterwards that I had also met Gary Gruver before. The fact that I knew so few people on the board made me worry.
My original tweet got a response from one of the board, JP Morgenthal:
@samnewman We may not travel in the same #DevOps circles, doesn't mean either of our circles is "the right one". Now we know each other.

— JP Morgenthal (@jpmorgenthal) February 19, 2015
(Let's put aside the fact that 'Now we know each other' sounds vaguely sinister, as it's easy to take things the wrong way on Twitter. However I can't help asking myself "Is he tweeting from INSIDE MY HOUSE?!?").

Now I don't claim to know everyone in DevOps. I don't claim to represent the entire community either. But I have been in this space for a while, ever since I was dragged into the world of operations back in 2005 because I just happened to know more UNIX than the rest of the people on my project. But, out of the 12 people on the board, I would expect to know more than two people out of that group, from the countless blog posts I've read, tools I've used, or conferences I have attended at or spoken at in the space of DevOps.

And here is the rub. Despite my towering arrogance, I don't expect people on the board to know who I am. But given my involvement in this space I would expect to know who they are. This is a group after all who are claiming to represent the entire community, work out what good looks like, and certify people against this standard. On closer inspection, aside from perhaps three practitioners, the majority of the group are either proffesional trainers or sales and marketing people from large firms (IBM, F5, PWC).

For this group to succeed in its goals, doesn't this group need to be part of the community where these practices are being developed, tested, discussed and evolved? If the circles I and the rest of my colleagues who have been promoting and practicing DevOps in all its forms for many years now are so very different to the circles as the people behind the DevOps institute, then where exactly does this leave the DevOps Insititute?

Next time, we'll have some fun discussing certification and IT.

Back to Blog.