Magpie Talkshow Episode 1 - Lynn Langit
Big Cloud Edition
Posted on Nov 1 2015
Jump To Episode Subscribe on SoundCloud Subscribe on iTunes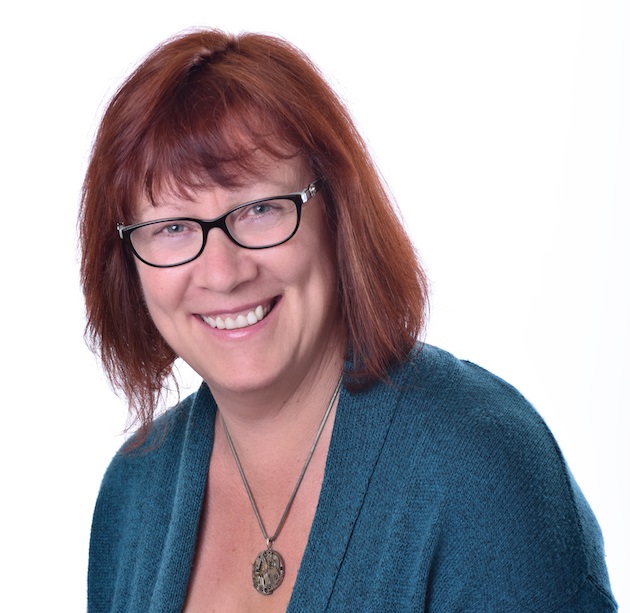 In the first episode of The Magpie Talkshow, I interview Lynn Langit.

Lynn focuses both on data engineering and the cloud, and we discuss both, as well as her work with the Teach Kids Programming organisation. I'm also pretty sure she's the first person I've met who is a Microsoft MVP, a Google Developer Expert, and an AWS Community Hero…

If you want to know more about the Teach Kids Programming project, or the associated open source projects we talk about on the podcast, check out their homepage or take a look at some of their open source projects. I particulary liked the use of Code Envy to really lower the barrier to entry for their projects. Take a look at the Java courseware for example - click the Code Envy button and an IDE launches all set up for you to make your contribution from right in the browser! Although I've been sniffy about them in the past, as browsers have got faster, I'm more and more convinced that cloud-based IDEs are the future…

If you do like the podcast then please do leave a comment and perhaps a rating on iTunes.

Subscribe on SoundCloud Subscribe on iTunes Grab the feed direct

See other episodes. Back to Blog.