Magpie Talkshow Episode 5 - David Pollak
Minecraft Darpanet Edition
Posted on Nov 24 2015
Jump To Episode Subscribe on SoundCloud Subscribe on iTunes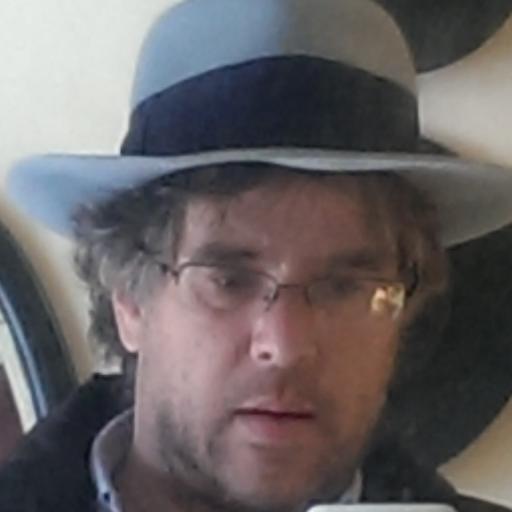 David Pollack it turns out has done many things. Like many of us, he was born before the internet existed. That said not many of us saw the internet being built at the ripe old age of 14! Since then he created the Lift framework for Scala, discovered Clojure, and can now be seen playing with Docker.

In one of the longer episodes so far, our conversation also takes in tattoos, types, docker security, and why minecraft might be the spectrum or commodore 64 of the 21st century. Trust me, it makes more sense when you listen to it…

You can find out more about what David's up to at his blog, and you can follow him as @dpp on Twitter. His talk on Docker and Weave at Devoxx Poland is now online (although you'll need to register for a free Parleys account).

By the way, the Docker and Security talk I mention during the interview was by Jen Andre at Velocity 2015, and was titled "Operating Docker securely for fun and profit". You can find her slides online, and access the talk on the Safari Bookshelf (subscription required, although you can get a free 30 day one pretty easily if you want).

Next week, we'll be hearing from Simon Brown who was the second person I interviewed during Devoxx Poland.

If you do like the podcast then please do leave a comment and perhaps a rating on iTunes.

Subscribe on SoundCloud Subscribe on iTunes Grab the feed direct

See other episodes. Back to Blog.