Magpie Talkshow Episode 7 - Brian Sletten
Liberal Arts Edition
Posted on Dec 16 2015
Jump To Episode Subscribe on SoundCloud Subscribe on iTunes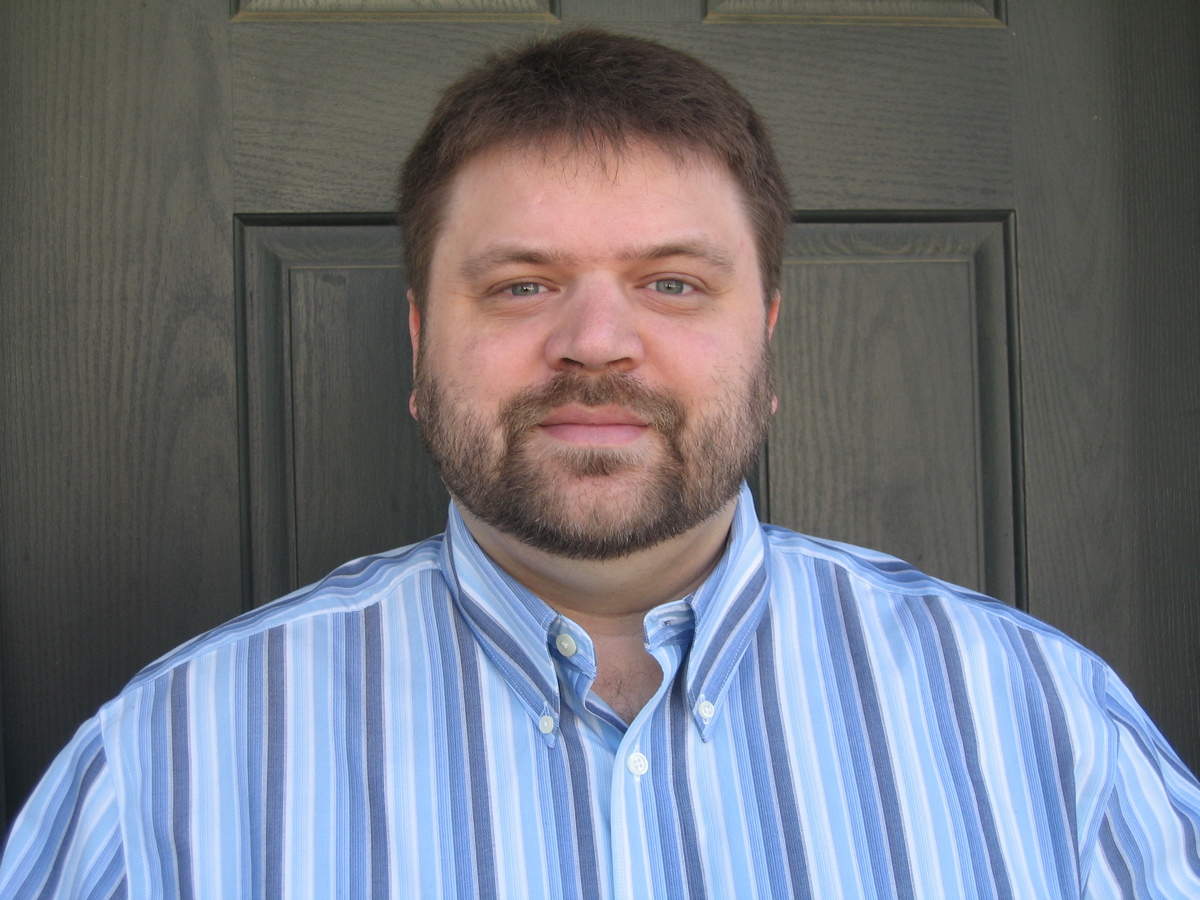 I was tied up with work an unable to get an episode up last week, so to make up for it you'll be getting not one, but two episodes!
In the first of this week's episodes, I chat to Brian Sletten. Brian has long been passionate about the semantic web, and I was fortunate enough to catch up with him at UberConf 2015 in Denver, Colorado. We talk about why the early promise of the semantic web didn't materialise at the time (and why it now may be coming into it's own), how XML is a terrible way to view graphs, why microformats never caught on, and even find time to talk about encryption too.
You can follow Brian on Twitter as @bsletten, and get links to some of his previous talks here. Brian also talked about JSON-LD, which is definately worth a look, and he also recently did a webinar about it too.
Brian recently published a series of DevWorks articles on the semntic web if you're interested in exploring some of his ideas further:
Finally, he recently published a piece with O'Reilly on the topic - Caring Doesn't Scale.

If you do like the podcast then please do leave a comment and perhaps a rating on iTunes.

Subscribe on SoundCloud Subscribe on iTunes Grab the feed direct

See other episodes. Back to Blog.