Magpie Talkshow Episode 8 - Beth Skurrie
Ruby Inadequacy Edition
Posted on Dec 16 2015
Jump To Episode Subscribe on SoundCloud Subscribe on iTunes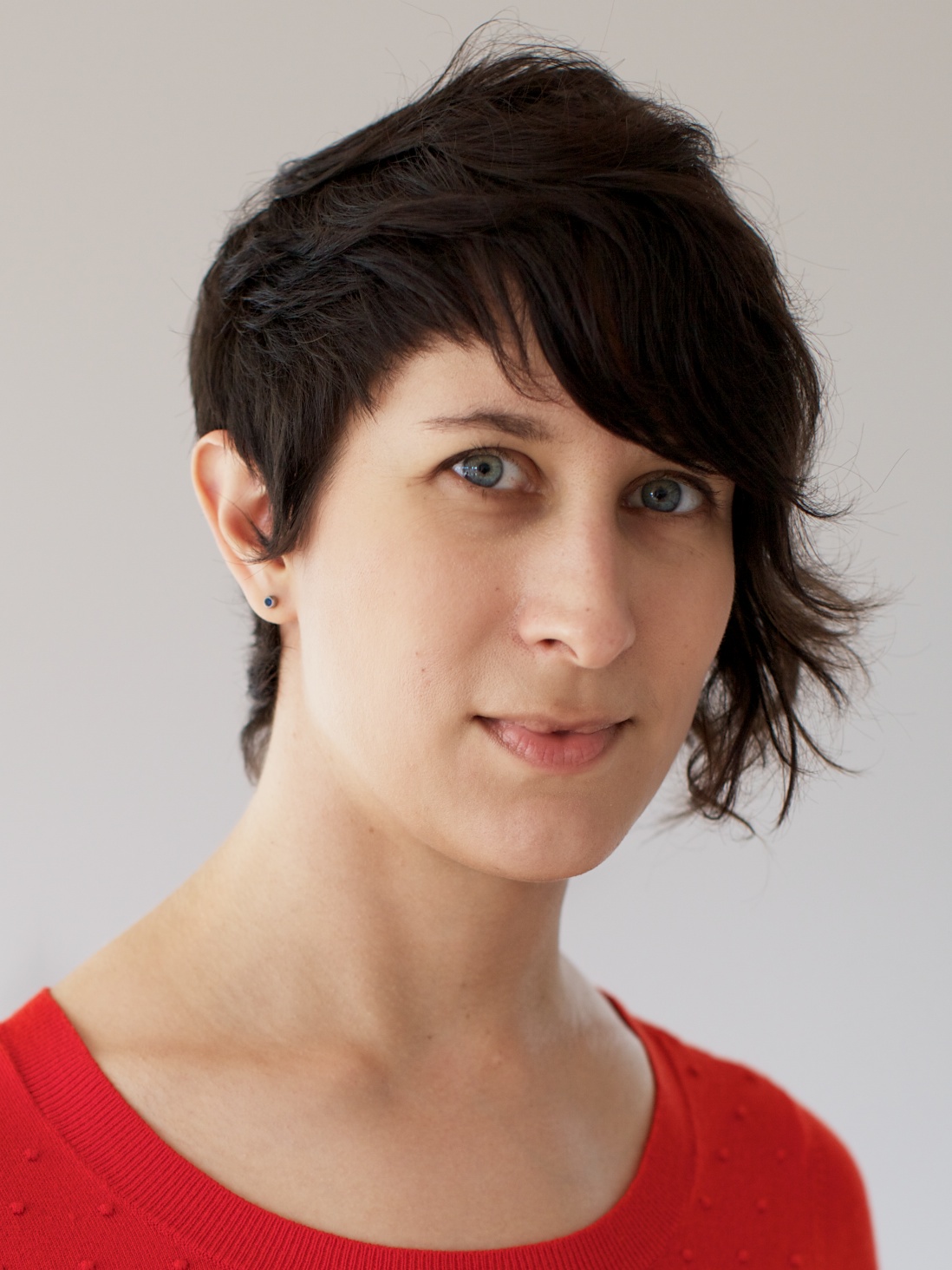 In the second of two episodes released this week, I chat to Beth Skurrie.

Microservices have been a focus of mine for the last few years, and one of the trickiest problems in this area is how to ensure that when you change one service that you don't break other, collaborating services. While working as a consultant for Dius at REA in Australia, Beth helped create an internal project called Pact to help solve this problem. Now an open source project in its own right, Beth and I discuss what Pact is and the problems it solves.

We also found time to talk about why Ruby (and specifically Rails) might not be the right choice for that next giant code base, why we keep making the same mistakes over and over again, and even discover that Beth was one of the few people not using Logo to draw rude words during school programming classes.

You can follow Beth on Twitter @bethesque.

If you're interested in learning more, this video from Yow 2014 gives a great overview of how REA moved to microservices and the role that Pact played.

I'll be taking a break over Christmas, but you can expect weekly episodes to start again as of the 6th of January!

If you do like the podcast then please do leave a comment and perhaps a rating on iTunes.

Subscribe on SoundCloud Subscribe on iTunes Grab the feed direct

See other episodes. Back to Blog.