Magpie Talkshow Episode 9 - Troy Hunt
Pineapple Darknet Edition
Posted on Jan 4 2016
Jump To Episode Subscribe on SoundCloud Subscribe on iTunes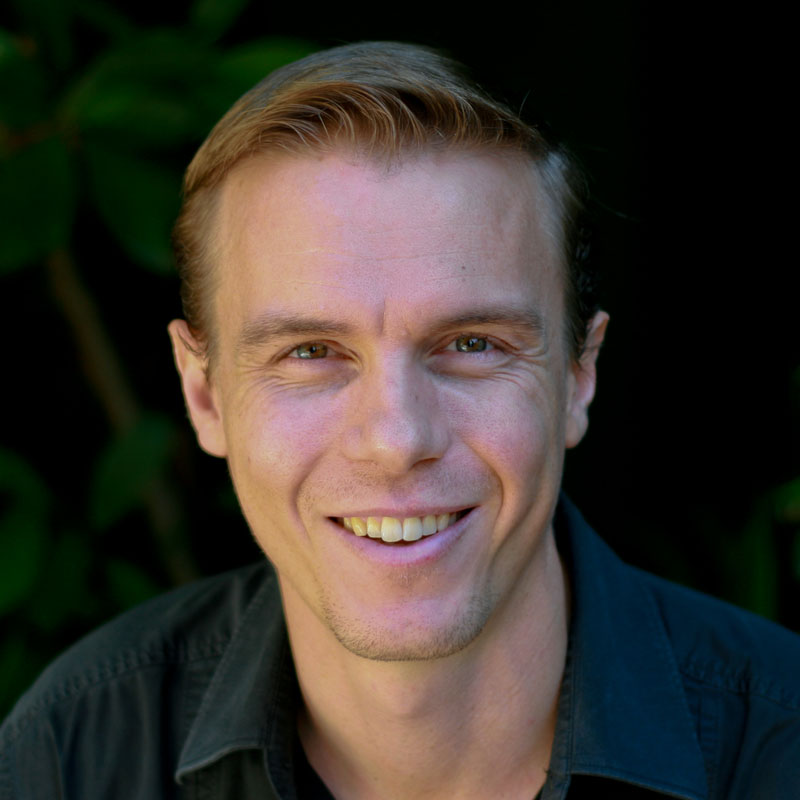 In a change to the normal schedule, rather than releasing episodes in the strict order in which they were recorded I've instead brought forward one of my most recent interviews. In Episode 9 of the Magpie Talkshow, I talk to security consultant, blogger and pluralsught author Troy Hunt.

In the interview, recorded at Yow 2015, Troy and I discuss a number of security breaches, including the recent VTech hacking incident which happened in late 2015. Given the recency of the events we covered, I thought it made sense to pull this episode forward.

Troy discusses his involvement with the VTech situation, as well as his work with Have I Been Pwned? A site which helps you understand if your information may have been compromised in a data breach. Along the way we find time to discuss including ethical hacking, how not to store passwords, why a pineapple might be a hackers best friend and the success he's been having with Pluralsight.

Troy's Yow talk isn't yet available, but you can see an earlier version of his "Making hacking child's play" video from NDC Oslo below:

Making Hacking Child's Play - Troy Hunt from NDC Conferences on Vimeo.

If you want to know more about what Troy is up to, then head over to his blog, follow him on Twitter, or perhaps take a look at his recent Pluralsight videos, especially the new Ethical Hacking series.

If you do like the podcast then please do leave a comment and perhaps a rating on iTunes.

Subscribe on SoundCloud Subscribe on iTunes Grab the feed direct

See other episodes. Back to Blog.