Magpie Talkshow Episode 12 - Kristof Adriaenssens
Distributed Drilling Edition
Posted on Feb 3 2016
Jump To Episode Subscribe on SoundCloud Subscribe on iTunes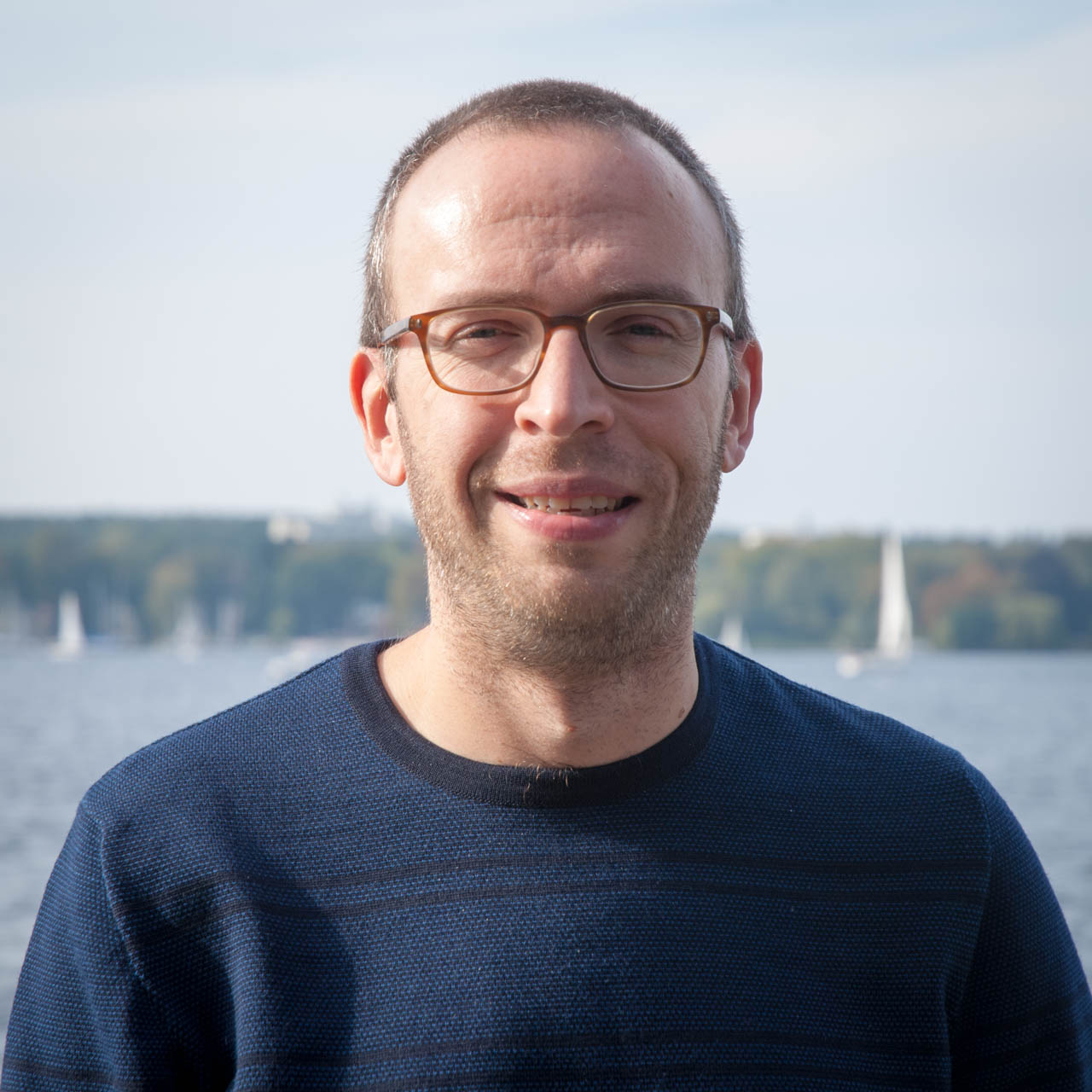 This episode is a week later than planned, due to me being on holiday. Good for me, not so good for all of you I'm afraid! It'll be weekly from here on out I hope, and I'll get better at letting you know if they'll be any interruptions in service. At last count I have 12 unpublished interviews in the backlog, so I certainly have plenty of content! Anyway, on with the episode details.

I had the chance to visit SoundCloud's Berlin HQ last year, and sat down with Kristof Adriaenssens, an engineer in their Core Engineering team. Among other things he contributes to a project called Zipkin,a distributed tracing tool. We talk about Zipkin itself, his work on the Brave library, the general challenges of managing microservices at scale, and some of the solutions that they have come up with at SoundCloud to handle the complexities.

If you do like the podcast then please do leave a comment and perhaps a rating on iTunes.

Subscribe on SoundCloud Subscribe on iTunes Grab the feed direct

See other episodes. Back to Blog.