Magpie Talkshow Episode 16 - Neha Narula
Proof Of Work Edition
Posted on Apr 7 2016
Jump To Episode Subscribe on SoundCloud Subscribe on iTunes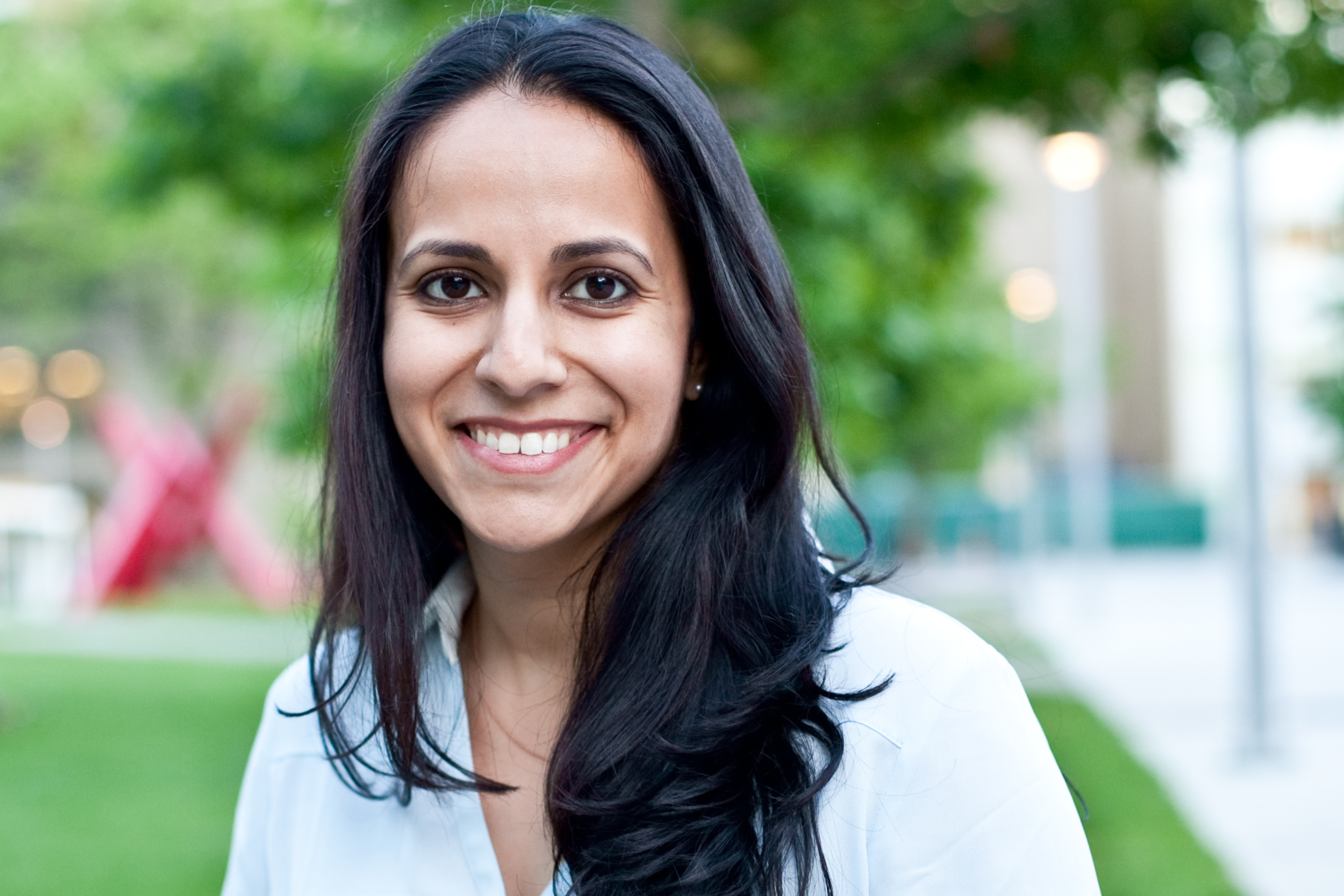 Distributed systems can be pretty hard things to understand, so I'm always on the lookout for someone who manages to explain these things well. Neha Narula is one such person, and I was lucky enough to see one of her sessions at Øredev late last year.

After spending several years researching distributed systems at Google, Neha is now working at the MIT Media Lab looking into uses of the blockchain algorithm. During our interview, we talk about distributed databases, why distributed transactions can be a pretty good solution sometimes, and how much Postgres rocks!

You can follow Neha on Twitter as @neha, and find out more over at her blog.

If you do like the podcast then please do leave a comment and perhaps a rating on iTunes.

Subscribe on SoundCloud Subscribe on iTunes Grab the feed direct

See other episodes. Back to Blog.