Magpie Talkshow Episode 13 - Håkan Jonsson
Privacy Tradeoff Edition
Posted on Feb 22 2016
Jump To Episode Subscribe on SoundCloud Subscribe on iTunes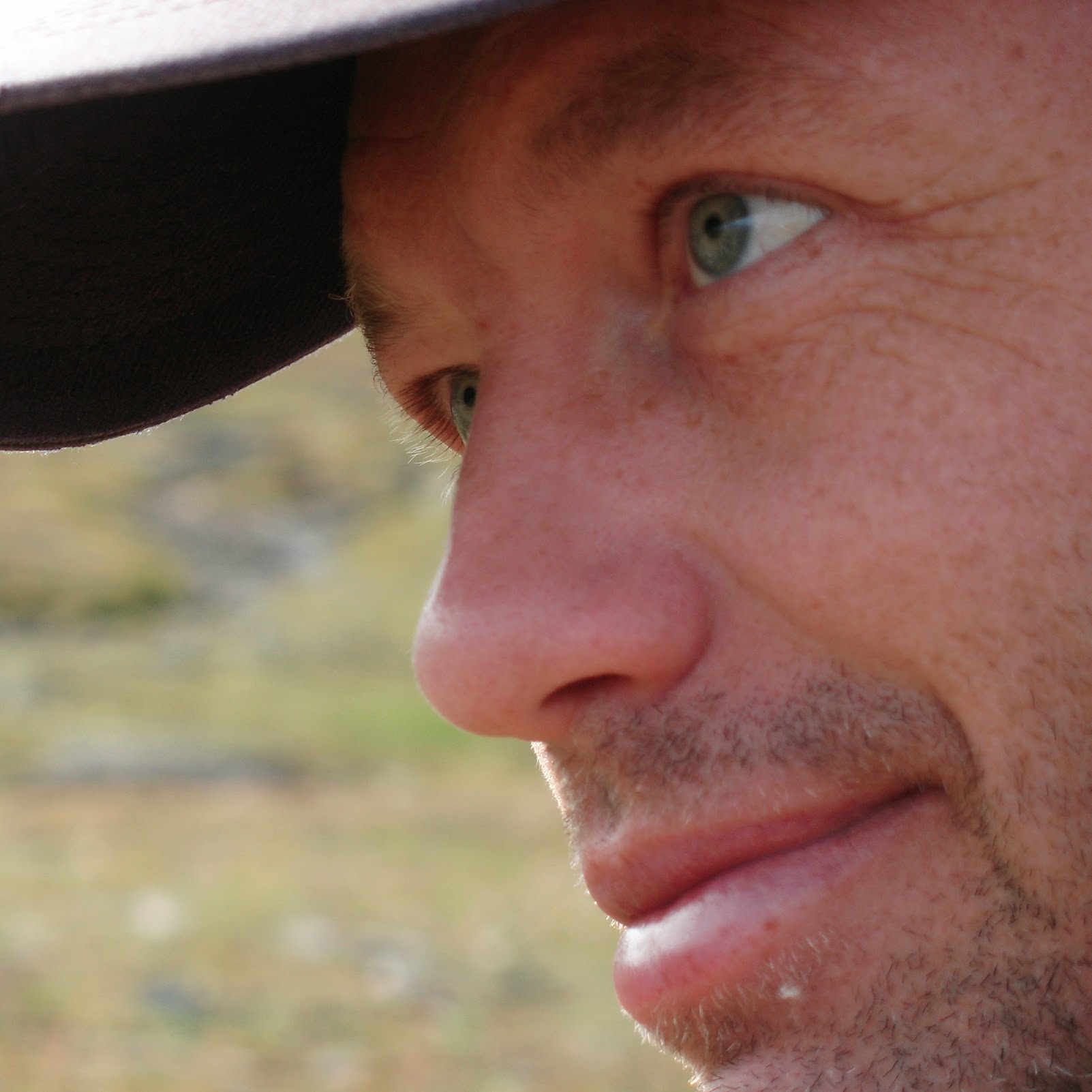 After an unplanned two week hiatus, the Magpie Talkshow is back. The break was due to a bunch of craziness going on which I'll hopefully let you know about soon, but I'm hoping from here on out we can get back to an episode a week.

Aside from Øredev being a generally great conference, it was also my most successful in managing to grab people for interviews. You've already heard me chat with Amy Phillips about continuous delivery, and in the coming weeks I'll be talking to Ben Stopford about Kafka, Neha Narula about databases, Corey Latislaw about Android, and next week you'll hear me talking to Sam Aaron about his work on Sonic Pi. This week though, I'm chatting to Håkan Jonsson about data science.

Håkan is a researcher working on Sony's Lifelog project, which aims to help you collect data about yourself to build insights. The sensitive nature of the data involved with Lifelog puts Håkan in an interesting position with regards to the privacy of the data collected, a subject we explore at some length, especially the role of ongoing informed consent.

We also try and tease apart the distinction between data science and data engineering, explore why terms & conditions are pretty useless in building trust with your users, and talk about some of the tools Håkan uses in his work.

I do have to put in my oft-used disclaimer here around the quality of the recording. We chatted in what I thought was a deserted restaurant at a nearby hotel only to find that not only was there piped music which is way more audible in the recording that I'd hoped but that there was also a lot of noise coming from the restaurant's kitchen. Hopefully it doesn't impact too much on your enjoyment of the episode though!

During the interview Håkan mentoned a tutorial on how to access your data from Lifelog which you can find over on Sony's Developer site. He also mentioned Animashree Anandkumars work on Tensors which you can find here. On the subject of tensors, since Håkan and I chatted Google have released their Tensorflow library which is worth looking at if the subject interests you. Finally, if you'd like to know more about Håkan's work with Lifelog, his presentation from Øredev is available now.

If you do like the podcast then please do leave a comment and perhaps a rating on iTunes.

Subscribe on SoundCloud Subscribe on iTunes Grab the feed direct

See other episodes. Back to Blog.