New Online Training
Posted on Sep 4 2016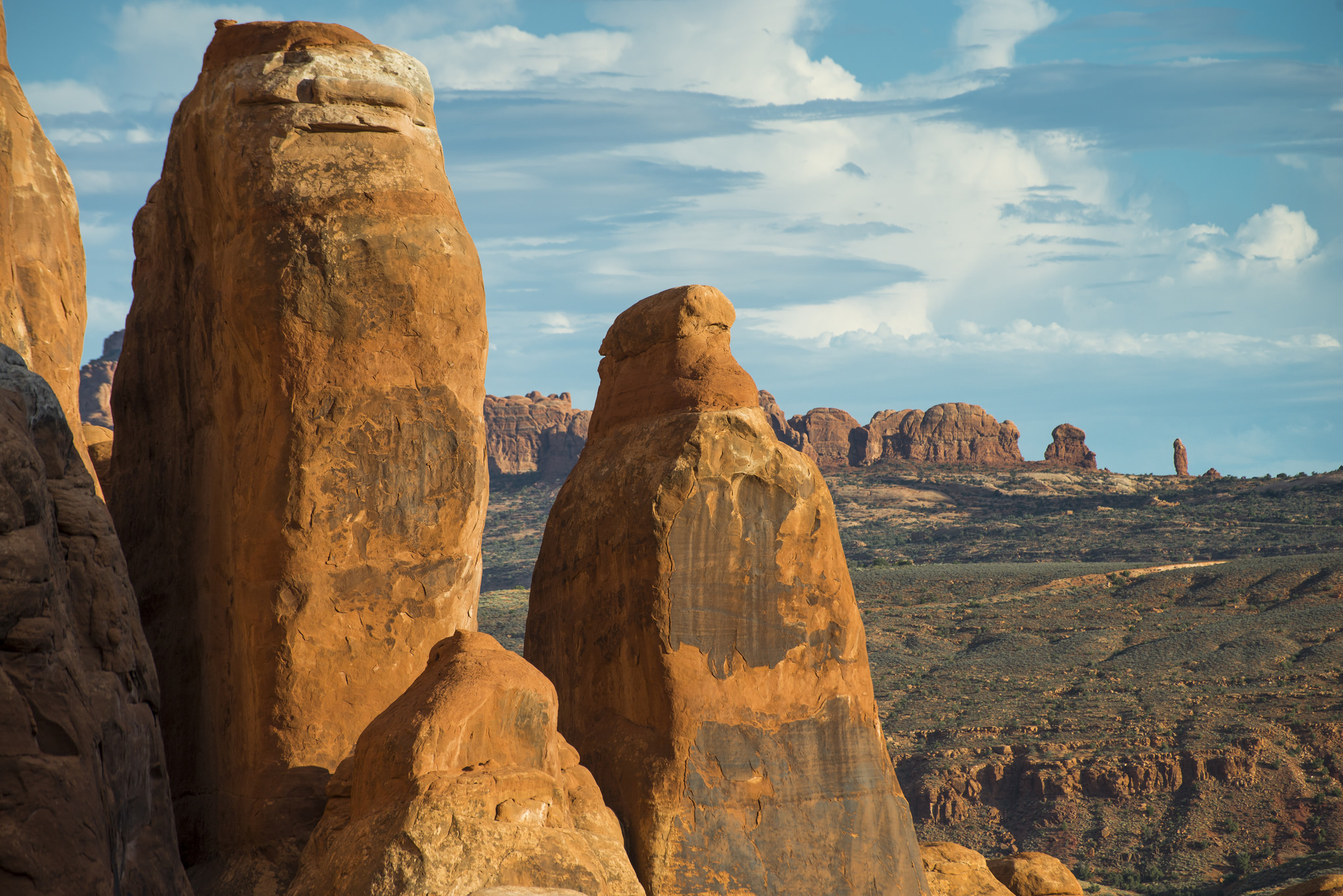 I've been very fortunate to have been in demand of late, for conference talks, tutorials, and other things. The problem is trying to satisfy the many requests I get. Being based in Australia means that travel is a significant time sink for me, increasing the impact on my time, sometimes my health, not to mention the planet! Given that I also have a day job, and other projects I am working on, I have to think very carefully about each and every conference or workshop that I'm invited to, and I probably end up having to turn down two or even three times as many things as I actually say yes to.
Given these constraints, I've been thinking about different ways I can help share my ideas with people without having to be there in person. This blog is part of it, as of course has been my recent book. But I've also been experimenting with my podcast, and last year did my first series of video for O'Reilly. That video course was an trial really - I wanted to see how well received it was before committing to do more. The work required in pulling that sort of material together isn't trivial, although I do plan to do more next year.
One aspect of pre-recorded video training is the inability to have a conversation with the people who are watching. This is a key part of my workshops - I frequently change or adapt what I present based on the direction the conversation is going, and like the input from the attendees themselves. Pre-recorded video eliminates this side of things. This is partly why I was very interested when O'Reilly approached me about trying to do some live, online training.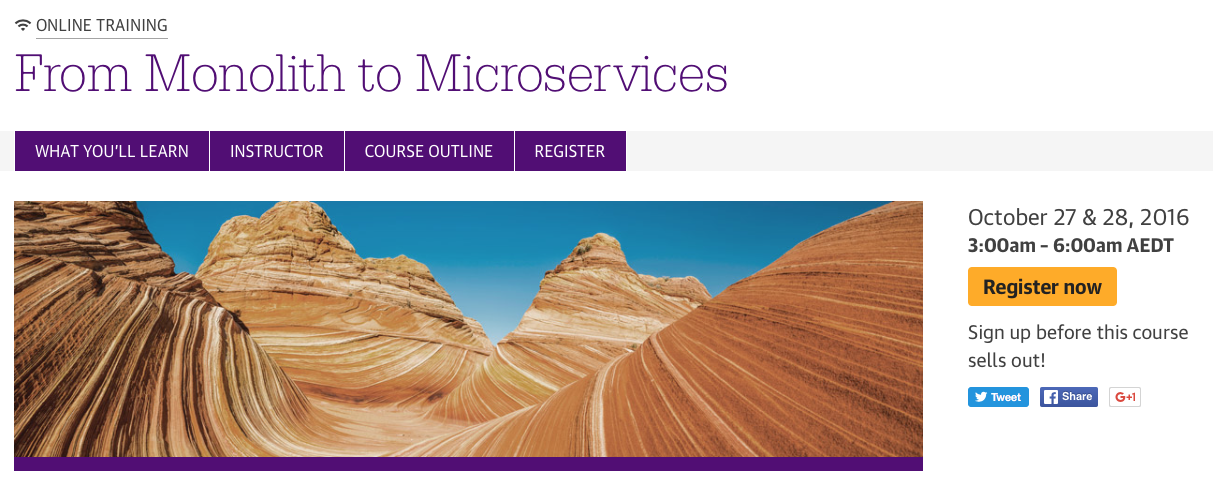 The first course I will be presenting will be Monoliths To Microservices. Split over two half-days, I will be covering a bunch of material targeted at the challenges of organisations who are looking to move towards a microservice-based architecture.

The idea that I can create a live training environment without having to get on a plane is pretty appealing. If successful it should mean I can do many more of these for a wider audience than before, at the same time as keeping the costs down for attendees too (these online courses are much cheaper for attendees than my normal workshops).

If you're interested in what the course covers, I have more details available. Alternatively, if you want to sign up for the course, you can do so directly over at O'Reilly. You can also get a free sample of my existing microservice video training too.

Back to Blog.