Magpie Talkshow Episode 21 - Kamal Oudrhiri, NASA Special Part 2
NASA Inspiration Edition
Posted on Sep 19 2016
Jump To Episode Subscribe on SoundCloud Subscribe on iTunes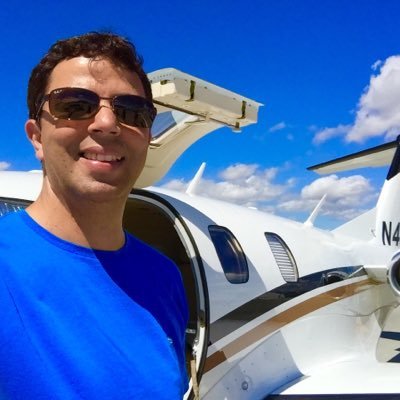 In the last episode of the podcast, I shared the first of the two part NASA special, when I chatted to Dr Anita Sengupta about her involvement with the recent Curiosity Mars lander. This time, I'm chatting to her colleague Dr. Kamal Oudrhiri, who led the Radio Science team for the same lander.

In our interview, Kamal shares his journey into space sciences, from being inspired as a boy by pictures of voyager, what led him to pick NASA over ESA, and also what drove him to setup his non-profit Grove Of Hope. Focusing on encouraging students to embrace STEAM (Science, Technology, Engineering, Arts and Mathematics), the Grove Of Hope was established in 2004 and it's clear from chatting to Kamal that he hopes to inspire the next generation in the same way that he was inspired all those years ago.

Along the way we also find time to discuss why an off-the-shelf quadcopter might not be a bad place to start for exploring mars, the relatively poor success of Martian missions in general, and what NASA might have planned in the coming years for further landers.

Just as with software releases, rocket launches often get pushed back too. The Insight mission that Kamal discusses during the interview which was due to launch in 2016 has been pushed back to 2018, while at present at least the ambitious Mars 2020 lander appears to be on track, although the drone may no longer feature!

Since we recorded this interview, Kamal and Anita have both been working on the new Cold Atom Laboratory, which is due to be installed on the International Space Station in 2017. This brief video gives a very good overview of the project:

And here is Anita and Kamal's keynote from YOW 2015:

If you do like the podcast then please do leave a comment and perhaps a rating on iTunes.

Subscribe on SoundCloud Subscribe on iTunes Grab the feed direct

See other episodes. Back to Blog.